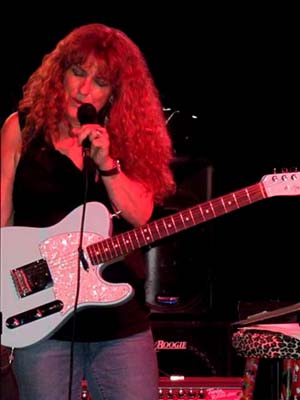 Little Willies, Tuscaloosa, AL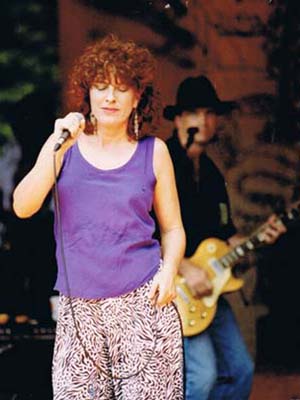 Chunky R&B Festival, Mississippi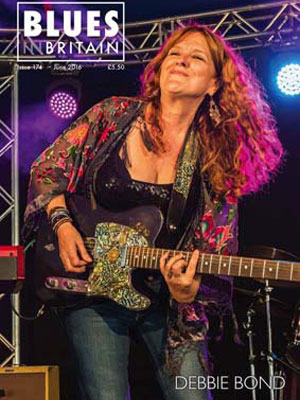 Blues in Britain, UK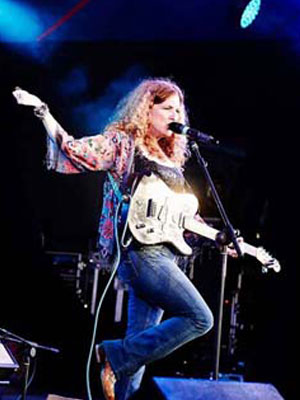 Ealing Blues Festival, London, UK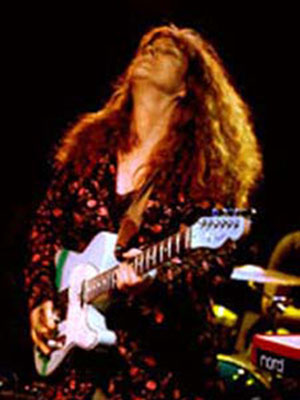 Little Willies, Tuscaloosa, AL
Il Blues, Italy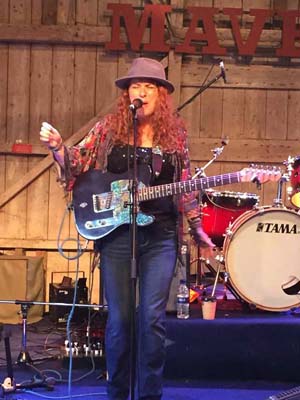 Maverick Festival, UK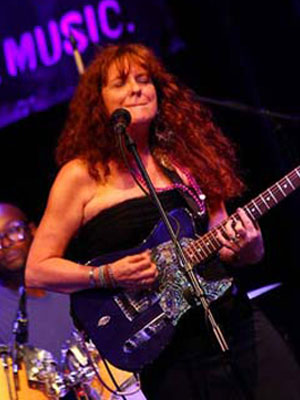 International Blues Challenge, Birmingham, AL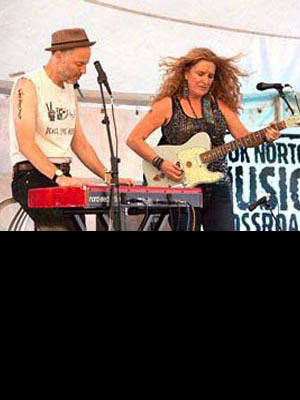 Hook Norton Festival, UK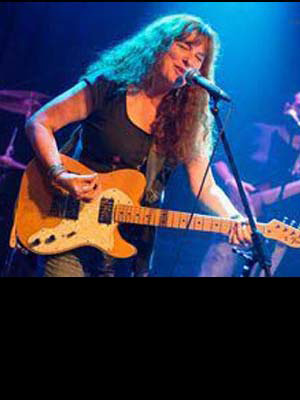 Tarragona Blues Festival, Spain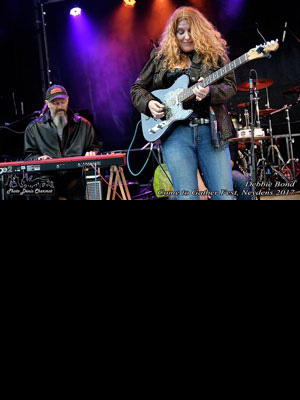 ComeToGather Festival, Neydans, France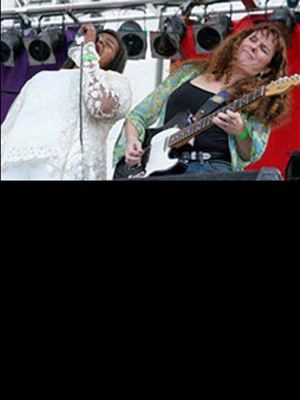 Magic City Blues Festival, Birmingham, AL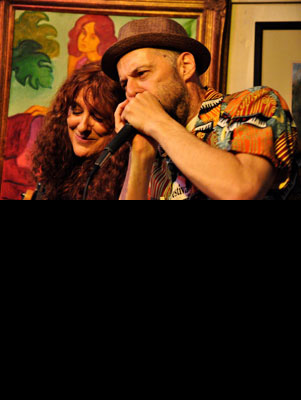 Kamamma's Listening Room, Mentone, AL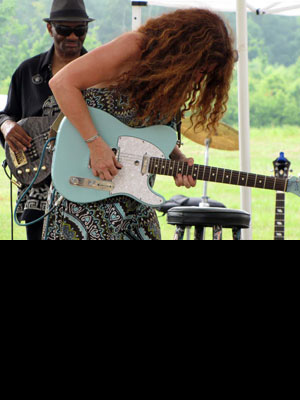 Freedom Creek Blues Festival, Aliceville, AL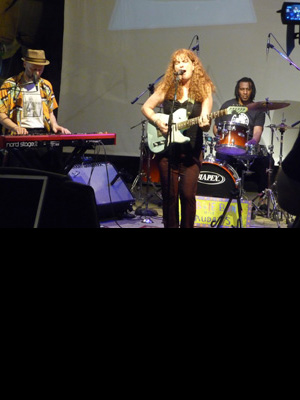 Mando Blues Live Radio Show, Nashville, TN
Singer, guitar player and songwriter Debbie Bond has been performing for decades in the Alabama backwoods and is now a regular on the Southern US and European club and festival circuit.


Influenced by the sounds of Alabama's juke joint blues and the sounds of Muscle Shoals, her music is contemporary and original, incorporating soul, blues, and jazz influences. Debbie's story includes years of performing with traditional Alabama blues musicians, including Johnny Shines, Eddie Kirkland, Willie King and more.

Her partnership with British born, "Radiator" Rick on keyboard/harmonica adds a swampy New Orleans edge to her sound.
Check out Debbie Bond on Facebook and YouTube!
---
"A mouthpiece for sultry, Southern charm and whimsical musical conversation, Debbie Bond gets her heart tangled up in an intimate mess of backwoods Alabama soul."
- Living Blues Magazine (US)
"Debbie Bond has truly caught the essence of Southern Blues . . . an international personality who got her feet wet in an Alabama swamp . . . a true baptism into the blues!"
- Alabama Musician Magazine
"Debbie's sweet guitar backed up by her beautiful voice was matched by the superb keyboard and harp of Rick."
- Blues In Britain (UK)