Debbie Bond
"Blues Without Borders"



- get your CD and/or download here!!!
"Once again Debbie has captured the spirit of the blues and distilled the music to send out a message for today. This is not historical blues looking back but modern blues looking forward urging us to look, and take action for change...passionate, relevant modern a blues holler demanding to be heard."
Liz Aikin,(UK) Blues Doodles
Our Story
As many of you know, we have been working through the pandemic on our new album, Blues Without Borders. The moment has arrived and our all-original project is a dream come true!
For us, like everybody, the pandemic posed extraordinary challenges. Thankfully our amazing global community of musicians and engineers came together virtually to make this project happen. This is truly, in so many ways, blues without borders! We are thankful beyond measure to have reached this point in the story. We are thrilled with the outcome and hope you dig it too!


For all media and radio inquiries please contact Betsie Brown at Blind Raccoon.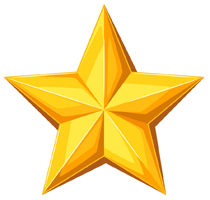 Be a Gold Blues Star!
$25 love offering will get you an autographed copy of Blues Without Borders sent anywhere in the world!! . . . PLUS . . . an immediate download link for instant gratification.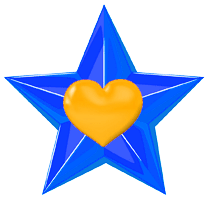 Be a
Gold-Hearted Blues
Star!
$15 love offering gets you our latest CD, Blues Without Borders.
Be a Silver Blues Star!
$8.50 gets you an instant download.